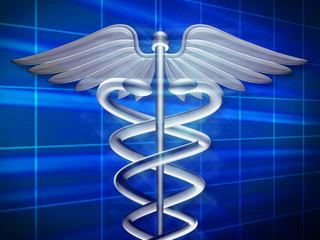 (WTNH) - Studies have shown that there are health benefits to drinking teas like green tea. But adding vegetables or fruits to the mix could pack a powerful punch.
A cup of tea can soothe the soul after a stressful day. Pam Oliver is a health and weight loss specialist who has concocted a unique blend of loose green tea.
"We use actual real fruits and vegetables," said Oliver.
Transformer Tea is a powerful mixture, aimed at adding health benefits.
"The teas are designed for different needs and in different strengths. Our 'Veg Out' is three times the amount of power of antioxidants and vegetables," said Oliver.
Studies have shown that drinking green tea can have a medicinal impact on a number of health issues such as cancer and high cholesterol levels.
"So many fruits and vegetables do help to break down blood cholesterol, and also help just the body, I feel, by actually releasing some of the toxins we have, from sodium buildup, what we may be retaining, foods we've previously eaten."
Laurie Marotta was never a big tea drinker until recently.
"I had itchy skin disorders," Marotta said. "Over probably a good six months time my skin had reversed itself."
Jessica Pizano is a personal trainer and has thyroid problems this time of year. She says the tea helped improve her condition.
"i haven't put on weight like I normally do, I feel healthy which is very rare for me this time of year," Pizano said.
Jocelyn Maminta: You totally attribute this to the tea, why is that?
"It's the only thing that has really changed," Pizano responded.
To purchase the Transformer Tea™, click here .